The most compact, sharp, fast shooter that creates crisp timeless photographs is the luxurious Leica digital camera. I got inspired more to see beautiful people use it, some are from motion pictures I've seen. Compiling these images made me drool more for the latest Leica digicam. Here are the different faces of Leica.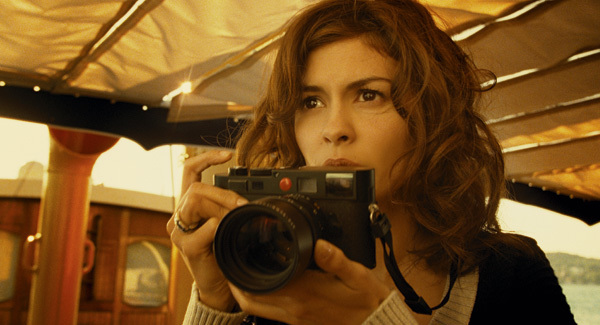 Audrey Tautou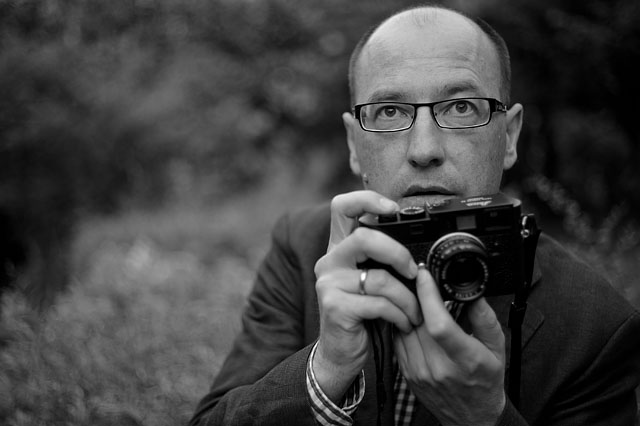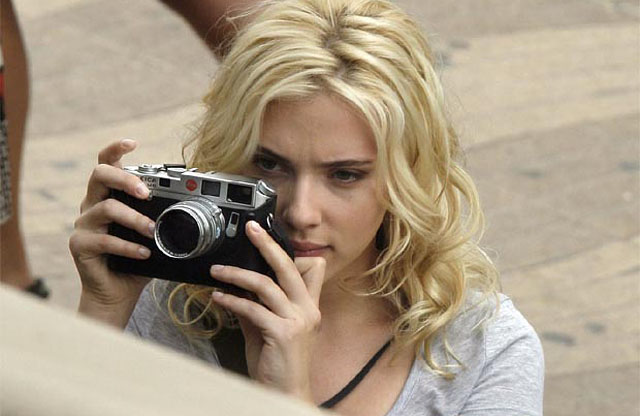 Scarlett Johanson
Penelope Cruz
Jennifer Conelly
Bradley Cooper
Julia Roberts
Jeniffer Love Hewitt
John Mayer
Brad Pitt
and the Queen Elizabeth II
I really wish BIGTIME to have one. The latest costs more than two million pesos. More expensive than I've thought!
Click
here
to see how I shared about the latest Leica M9-P Edition Hermes. ^_^